The World of Books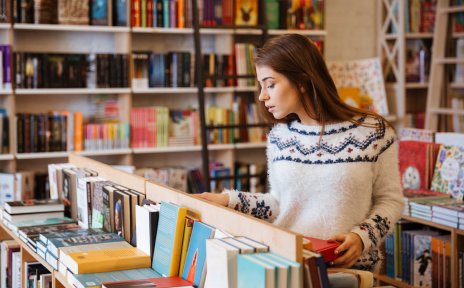 Shopping Tips for Bookworms
Quelle: fotolia / Drobot Dean
Discover the world of books at a bookstore in your area. Here are some interesting bookshops in different neighborhoods.
Buchhandlung Geist am Schnoor
The Buchhandlung Geist, located in the Schnoor, is the oldest bookstore in Bremen with a selected assortment of books. The Buchhandlung Geist collection has an emphasis on foreign language, theology, and education and training books.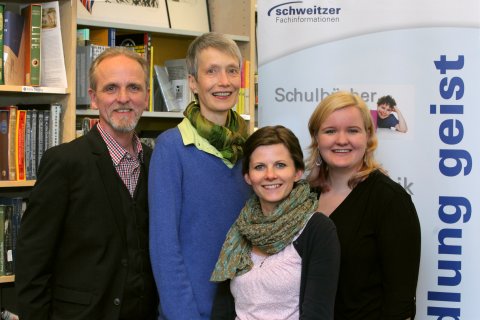 Quelle: Buchhandlung Geist
Buchhandlung Sieglin
Vor dem Steintor in the Viertel is the Buchhandlung Sieglin, where you'll find a wide selection of literature, children and young adult books, as well as a collection of cook books and travel guides. If you can't find what you're looking for, they'll be happy to order it for you to pick up the following day.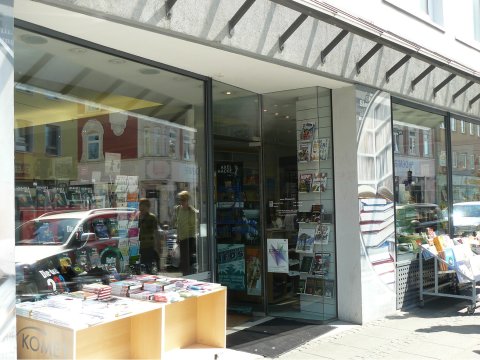 Quelle: Cityinitiative Bremen; Buchhandlung Sieglin
Th. Otto & Sohn GmbH
If you find yourself in Vegesack, stop by otto und sohn Bücherwelt. A colorful selection of themes and areas of interest with an emphasis on fiction, paperbacks and young adult books awaits you here. Titles that aren't in stock can usually be ordered for pick-up within 24 hours.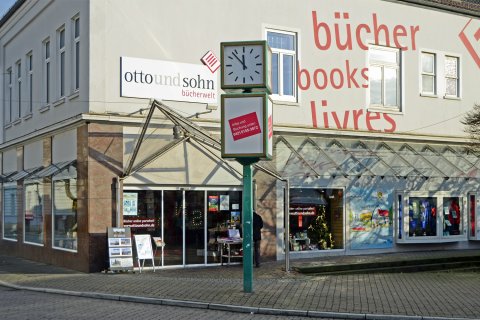 Quelle: Otto & Sohn Buchhandlung; Vegesack Marketing
Logbuch Literatur & Design
The bookstore Logbuch is in the Überseestadt. In addition to its literary inventory and contemporary non-fiction selection, Logbuch specializes in books on the topics of graphic design and typography, graphic novels and film, and children and young adult.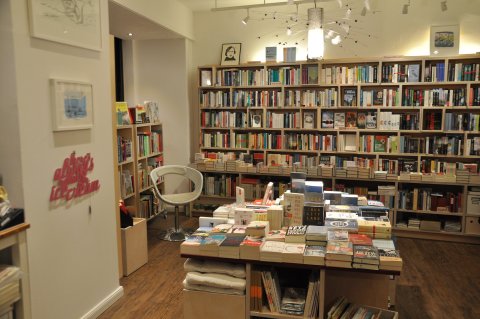 Quelle: Logbuch KG





You might also be interested in...