Blockland tour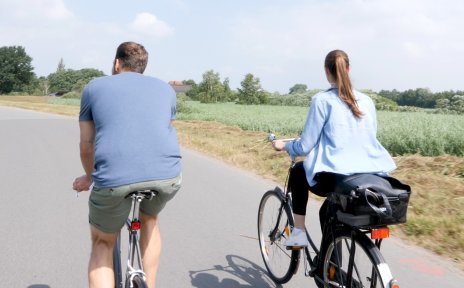 Cows, Knipp, Cult
Quelle: WFB / MKA
Blockland – a local recreation area with a cult dimension, just a few minutes from the city and best explored by bike. It's a farming area, so more cows live here than people. For rare fauna and flora, this marshland is an important and protected habitat. For cyclists, inline skaters and people out for a walk, it is one of Bremen's most delightful areas for an excursion. The tour kick offs from the main station. Once over the motorway, it's time to leave the car behind and enjoy a cyclist's paradise! The city … what city?… is quickly forgotten as the sight of a gorgeous, flat landscape with a unique history unfolds before one's eyes.
Discover the sights of the Blockland Tour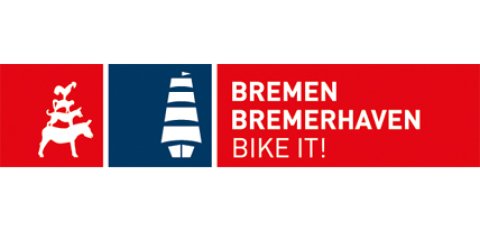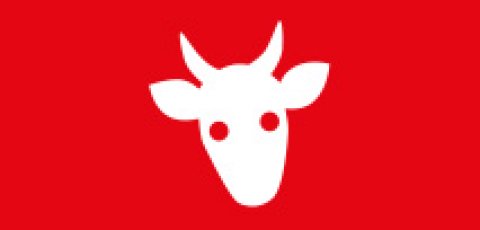 You might also be interested in...