Bike hire outlets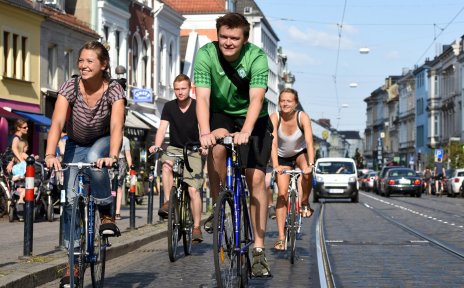 A selection of cycle hire options in Bremen.
Quelle: WFB/Ingo Wagner
You can hire bikes from lots of districts and hotels. Here is a small selection. Did we miss a hire shop? If so, please send full details to btz-marketing@bremen-tourism.de. We accept no responsibility for the accuracy or completeness of the published information. Please contact providers for up-to-date information.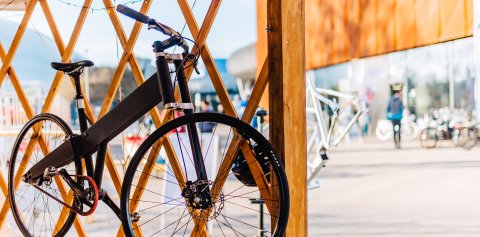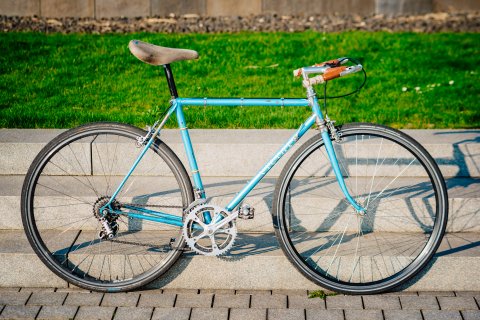 You might also be interested in...