Bicycles Shopping Tipps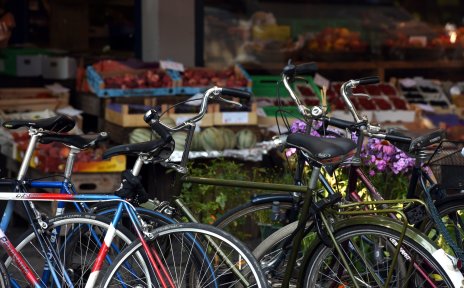 It's About the Bike
Quelle: WFB Wirtschaftsförderung Bremen GmbH / Ingo Wagner
Bremen is all about the bike! You'd like to buy a new bicycle and are looking for a store or perhaps need a repair shop? We'll acquaint you with a couple of shops in different neighborhoods in Bremen.
Radhaus Schwachhausen
At Radhaus Schwachhausen, you can order a specialized bicycle. The ordered bicycle parts are then professionally assembled by hand. The Radhaus is on the Schwachhauser Heerstraße.
Werkstatt Bremen – Fahrrad Werkstadt
In the Fahrrad Werkstadt you'll find accessories like bike helmets, seats and various replacement parts. The Werkstatt offers inexpensive bike rentals and bicycle repair, including repair of electrical bikes. The Werkstatt can be found in Hemelingen on the Diedrich-Wilkens-Straße.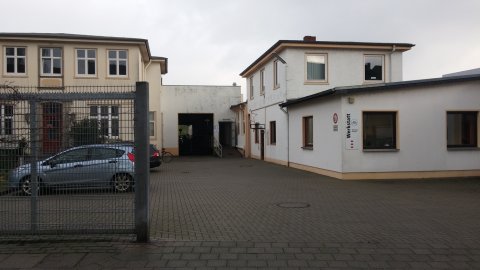 Quelle: Stadtteilmarketing Hemelingen e.V.
Riha Bike
Riha Bike is a small, exclusive cycling sport shop in Bremen's Neustadt, located directly on the Werdersee. Here everything revolves around racing bicycles, triathlon, mountain bikes and cycle cross. They'd be happy to give you individual advice, build your personal dream bike and offer good tips for training.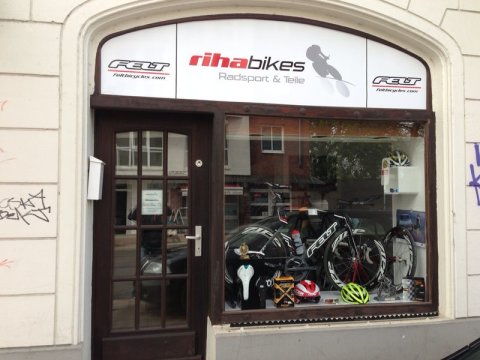 Quelle: Neustadt Marketing










You might also be interested in...