Badehaus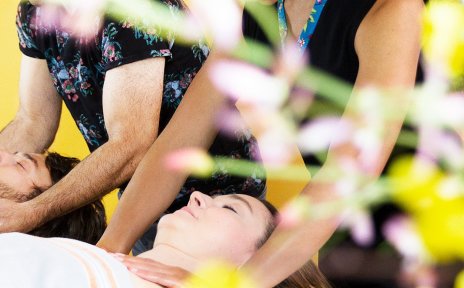 The Badehaus combines the art of therapeutic massage and beauty ceremonies from all over the world.
Quelle: Claudia A. Cruz
Escape the daily grind and unwind – just a short walk from Bremen's main station, Badehaus is a haven that offers massages, saunas and Turkish baths. Couples can enjoy private massages from around the world, and there are special massages for children and pregnant women.
You might also be interested in...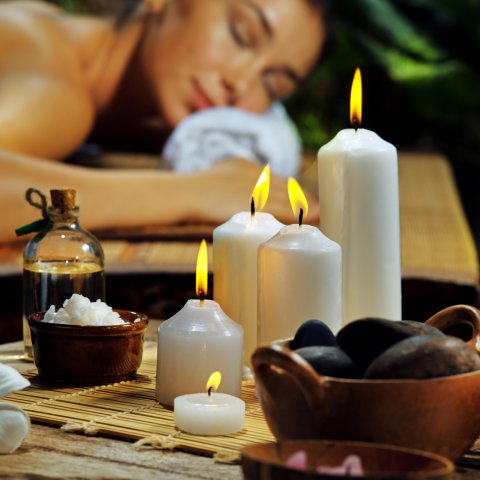 Bremen offers a number of temples to health and wellness.
Quelle: fotolia / Dmitry Ersler