What was it like in earlier times when people simply placed their waste directly into the Weser river? When buckets of excrement were emptied into the Weser through flaps on the bridges with the pumping wheel, that supplied Bremen's water, nearby?

Development of a town hygiene
Former employees of the city's water work lead tours about the interesting and amusing development of the town's hygiene and sewage disposal. Check out the building, erected in 1916, with its awesome pump work – an homage to the industrial era – which is now under historic preservation.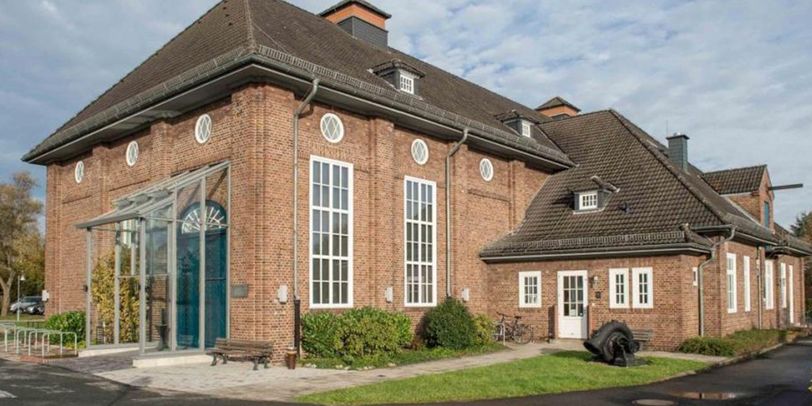 Quelle: Archiv hanseWasser